We already defined Awesome… now we've got Ultra-Awesome though I think the MAME Tardis is probably more awesome than this still-pretty-freaking-awesome coffee table sized NES controller).
I've finally finished my giant NES controller/ coffee table/ storage box! Awesome!
The piece of glass that I had ordered arrived today, it looks super fresh.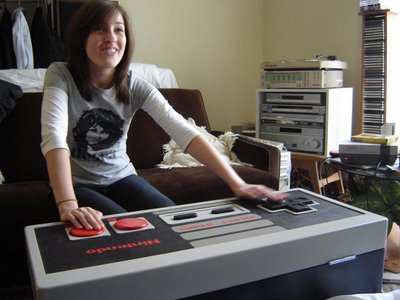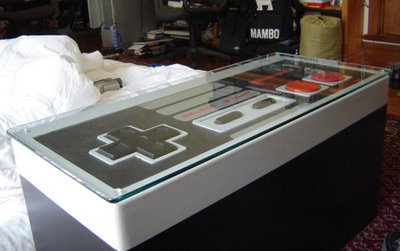 Leave a Reply